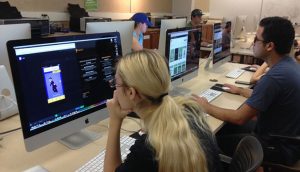 CAEL Test – Canadian Academic English language Assessment is being required by most universities and colleges in Canada and many in USA; the program is exclusively based on the (iBT) Internet Based Test.
Official Testing Centers in many countries are being promoted nowadays.
The TOEFL Success! Program is designed to assist students meet their TOEFL needs.
The program is divided among the four sections of the TOEFL iBT: Listening, Comprehension, Reading Comprehension, Essay Writing, and Speaking.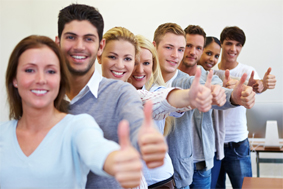 The TOEFL Success! Program differs from many other programs, as it not only teaches test-taking strategies, but also the language required to succeed on the test and in the future academic or career endeavours.
IELTS is another proficiency testing preparation program and has a similar curriculum to TOEFL.
IELTS is a non computer based test and students who are more comfortable talking in a person to person test are better suited for this option.The complete program is 12-weeks in duration; however it is possible to join the course for shorter lengths of time for short-term upgrading.