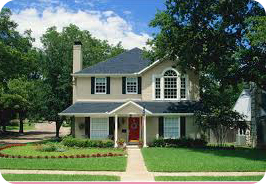 The best way to practice the English you learn in class is to experience it in real life! A homestay gives you the opportunity to become a part of a Canadian family. No matter where you are from, participating in the homestay program will truly enrich your stay in Canada by giving you a home away from home. You will have your own space, be able to make new friends, and create countless memories with your new Canadian host family.
Our homestay families will provide you with a private bedroom, a shared bathroom, and meals. We also have homestays with a private bathroom and other specific requests. If you are not happy with your family, our homestay provider will locate a new host family for you, at no additional charge. We want to make sure you are happy at school and at home!
Visiting a new country and live with a foreign family is an exciting experience for both visitors and hosts, but sometimes cultural differences or difficulties in communication can cause inconveniences.
1.- HOMESTAY: Students will be living with a Canadian family, carefully screened by a coordinator from the institute to ensure that the student will be living in a comfortable, friendly environment. Homestay families are responsible for providing their students with a private furnished bedroom (including bed, desk, closet and/drawers), and three meals per day.
2.- RESIDENCE: There are a number of residence options that range from basic accommodation to Five Star Service. All the residences are located in downtown London and are 5-10 minutes walking distance from the school. All the rooms are fully furnished and different food packages are available.
3.- RELATIVES or FRIENDS: Students can live with their relatives or friends, but they have to let the institution know about the choice of that option; if there is any change of mind afterward, they must inform the institution.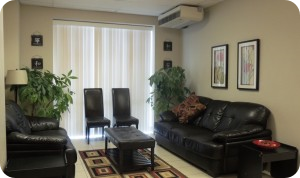 We offer different room sizes and options to suit all of our students' needs. Caring and concerned student advisers are available to assist students in the residence.
Homestay families are carefully chosen from among a pool of experienced families with successful track records of student home care. Students are also permitted to make their own homestay arrangements. Meal Plan: An excellent meal plan is available; students can choose from a variety of meals, at several different locations.
Our residential staff is committed to offering caring and concerned attention to students creating for them a comfortable and nurturing residential experience.